Introduction
Hey guys. My name is Asa with Forui Machinery. And on today's video, We're gonna show you our wobbler feeder.
Wobbler feeder, also known as butterfly screen, soil and stone separator, roller screen, etc. It is suitable for the screening of various types of stones such as mud, sand, and ore. For materials that are highly viscous and mixed with stones, they are sieved to separate mud and stones.
????? ????: https://www.foruimining.com/product/wobbler-feeder/
Application
It is often used for the processing of iron ore, manganese ore, gold ore, and other minerals, but also for all kinds of solid waste, such as construction decoration waste, household waste, stale waste, kitchen waste, and so on.
Below is the iron ore processing plant of Lao customers.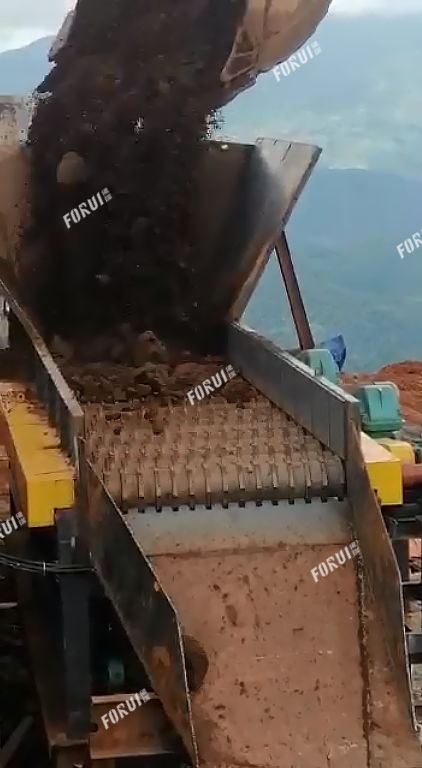 Gongyi Forui Machinery Factory is a professional manufacturer of beneficiation equipment. Our factory has designed diamond beneficiation technology and equipment configuration for multiple diamond beneficiation plants and has a complete test platform. It can conduct beneficiation tests and design processes for customers free of charge.
If you need equipment quotation and process flow, please feel free to Contact Us