Introduction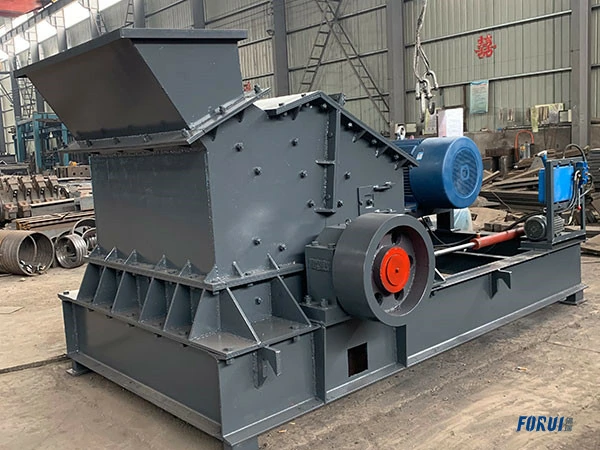 The high-efficiency fine crusher is a kind of high-efficiency, energy-saving, practical and reliable crushing, and sand-making equipment.
The high-efficiency fine crusher has a wide range of uses. It is especially suitable for fine crushing and medium crushing of various hard and brittle materials such as abrasives, refractory materials, cement, quartz sand, steel grit, etc.
Working Principle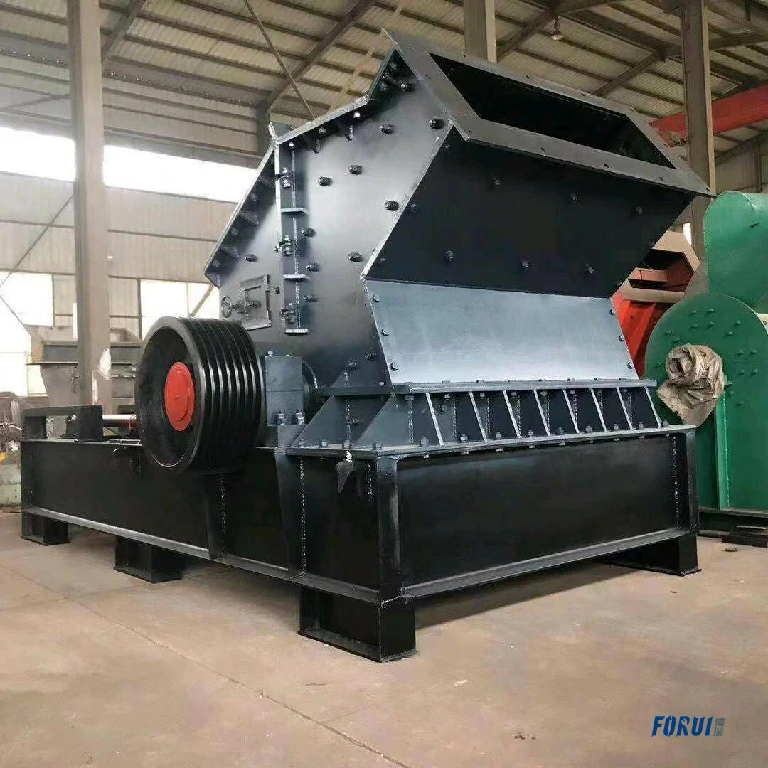 The materials enter the cavity of the high-efficiency fine crusher sequentially from the hopper and fall onto the high-speed rotating movable hammerhead. After the impact between the hammering and the impact board, the material is initially broken in the hammering area.
After being repeatedly hammered and counterattacked with high-frequency many times, the materials fall onto the middle partition and form a pile. When the material accumulates to a certain extent, it will slip off and fall onto the spinning plate of the high-speed rotating rotor.
After that, the material is thrown on the counterattack board at high speed to cause a collision, and is counterattacked, crushed, and ground forcibly by the movable plate hammer. Therefore, the material undergoes multiple compound crushing, scouring, and grinding during the process of falling under its own weight. So as to realize the effect of high-efficiency crushing of materials.
Worksite Video