Overview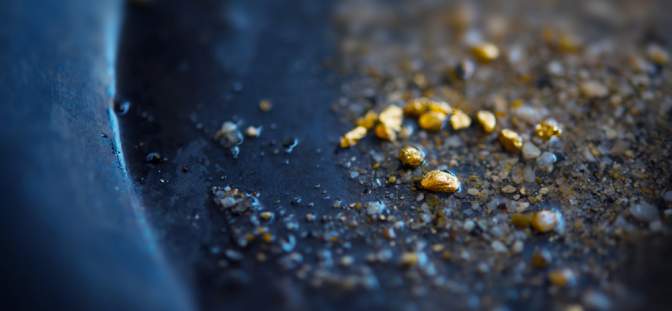 The beneficiation principle of placer gold ore is to first use gravity beneficiation to maximize the recovery of gold and its semi-beneficial heavy minerals from the original ore, and then use gravity beneficiation, flotation, amalgamation, magnetic separation, electric separation, and other combined beneficiation methods. Gold and heavy minerals are separated from each other to achieve the purpose of comprehensive recovery. The beneficiation process of placer gold is usually divided into three steps.
1. Washing Stage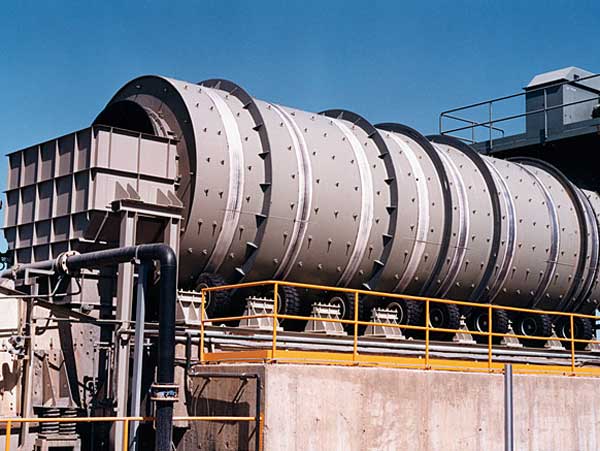 The washing stage is mainly to soak and rinse with water and use mechanical agitation to break up the bonded ore. The purpose of this is to separate the gravel, sand, and clay from each other, and to clean the clay and gold particles attached to the gravel. The ore washing operation includes three steps: crushing, sieving, and desliming.
2. Roughing Stage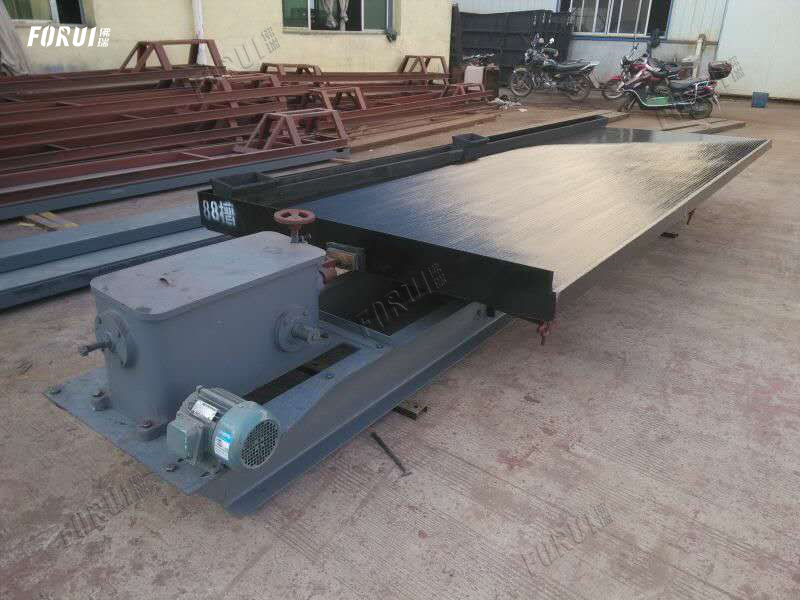 The equipment used in the roughing stage includes a fixed sluice box, vibrating sluice box, jig, shaking table, centrifuge, etc. According to the process flow and the main equipment required, the roughing stage can be divided into the following processes:
Fixed sluice box->Shaking table
Vibrating sluice box->jig machine->Shaking table
Multi-stage jigging->Shaking table
Centrifuge->Shaking table
3. Cleaning Stage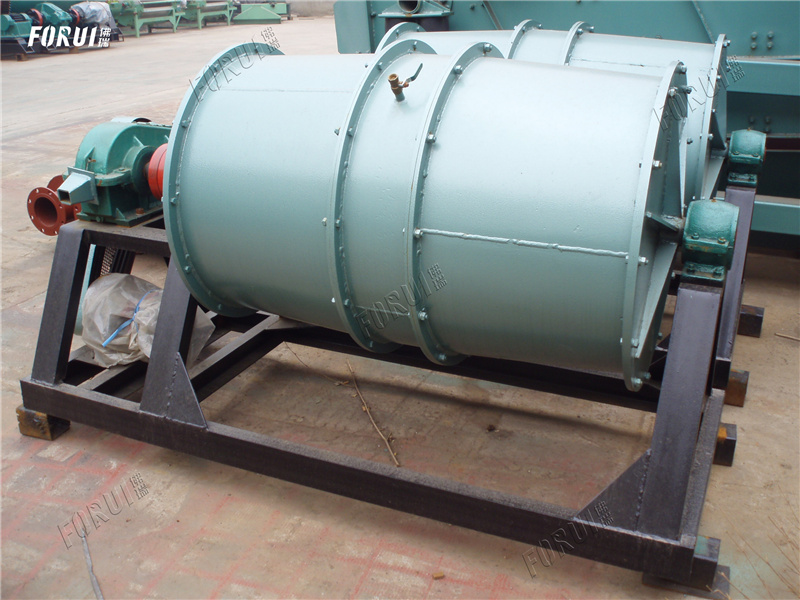 The gold-bearing concentrate obtained in the roughing stage has a gold grade of about 100g/t, and heavy minerals are mostly 1~2kg/t. At present, the following methods are mainly used to purify gold-bearing crude concentrate:
Use the gold pan to manually pick out the gold particles and discard the heavy sand.
Use an amalgamation cylinder for internal amalgamation, and discard heavy sand after obtaining amalgam.
After manual elutriation or amalgamation is used to extract gold, the heavy sand is sent to the beneficiation plant for processing, and various heavy sand minerals are recovered separately by methods such as magnetoelectric separation.
Gongyi Forui Machinery Factory is a high-quality enterprise specializing in the production of beneficiation equipment. Over the years, it has produced gravity beneficiation, magnetic separation, flotation, and other beneficiation equipment, and has accumulated a lot of practical experience. Forui Machinery is involved in the lead-zinc ore, gold ore, fluorite, barite, pyrite, hematite, limonite, magnetite, manganese ore, antimony ore, tungsten ore, tin ore, celestite, etc. In the field of beneficiation of a variety of minerals, fruitful results have been achieved.
If you need equipment quotation and process flow, please feel free to Contact Us