Tag: antimony ore processing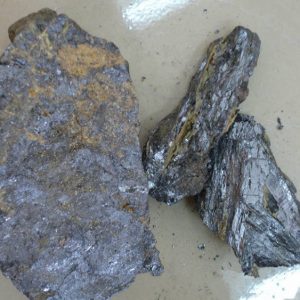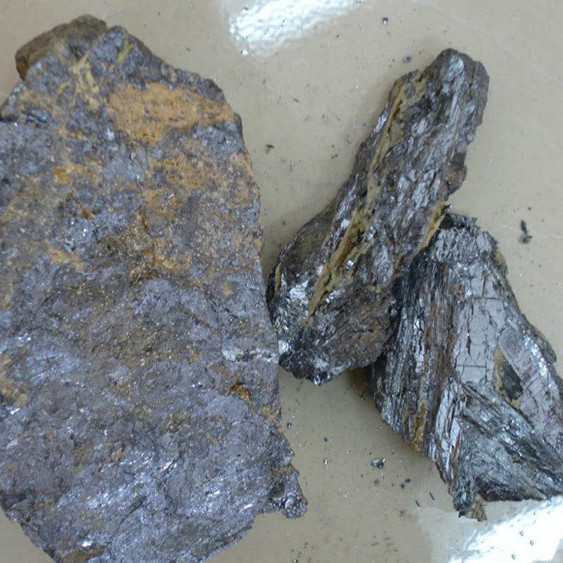 Solutions
The beneficiation methods of antimony ore include hand selection, gravity separation, heavy medium separation, flotation, etc.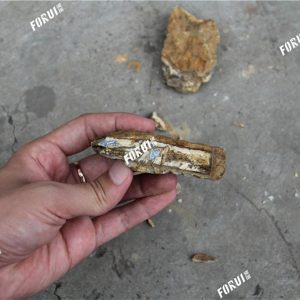 Solutions
Antimony Ore is easy to separate antimony minerals from gangue by using gravity beneficiation methods and equipment.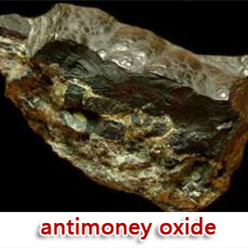 Solutions
The beneficiation method of antimony ore is determined according to the ore type, mineral composition, mineral structure, and dissemination characteristics.