Tag: Tungsten Ore Processing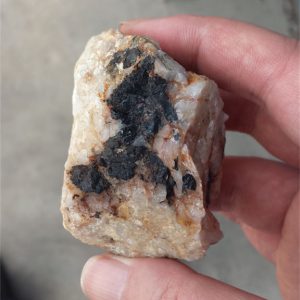 Solutions
Wolframite beneficiation method is mainly gravity beneficiation. The technological process includes pre-enrichment and gravity beneficiation.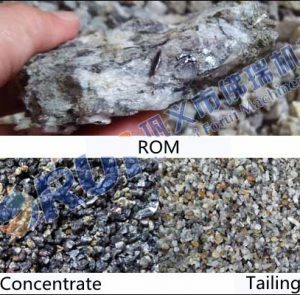 Solutions
Because there is a significant density difference between wolframite and gangue, gravity processing is the most effective method.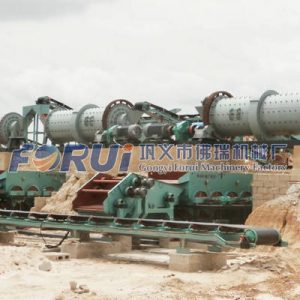 Solutions
The commonly used beneficiation processes of scheelite are flotation, gravity separation, and gravity separation-flotation combined process.